Specifications:
8MP resolution
1/2.7 inch CMOS image sensor
4 in 1
Fixed lens 3.6mm
Visual angle 105 degrees
Microphone
Smart IR 80 meters
Degree of protection IP67
Operating temperature -40

°

C to +60

°

C
The outdoor surveillance camera from Rovision is the perfect choice for easy capture of images at a superior quality. This camera has a video resolution of 8 MP (4K-3840×2160 pixels), the recordings being made at a high quality, thanks to the 1/2.7 inch CMOS sensor. Thanks to the fixed 3.6 mm lens, the images are recorded in a visual angle of 105°.
The camera is equipped with IR LEDs that give you the opportunity to view images at night up to 80 m. Smart IR is a technology that ensures uniformity of brightness in B/W (Black/White) mode in low light conditions. The Smart IR function adjusts the intensity of the IR LED to compensate for the distance of an object and prevents overexposure when the object is moving towards the camera.
This bullet camera has a built-in microphone. Audio recordings are used as additional evidence in video surveillance applications. The camera accepts audio signal transmission via coaxial cable. In addition, it adopts unique audio processing and transmission technology that best reproduces the sound from the source and eliminates noise, guaranteeing the quality and effectiveness of audio recordings.
The camera has an IP67 degree of protection for protection against external factors (rain, dust, etc.). The operating temperature of the camera starts from -40°C and can reach up to +60°C. Due to the metal casing, it is much harder to destroy.
BLC, HLC, DWDR, AGC, 2D and 3D NR are some other special functions of the camera.
CMOS – is the most popular image sensor that uses both positive and negative circuits. Important features include high immunity to image noise and low power consumption.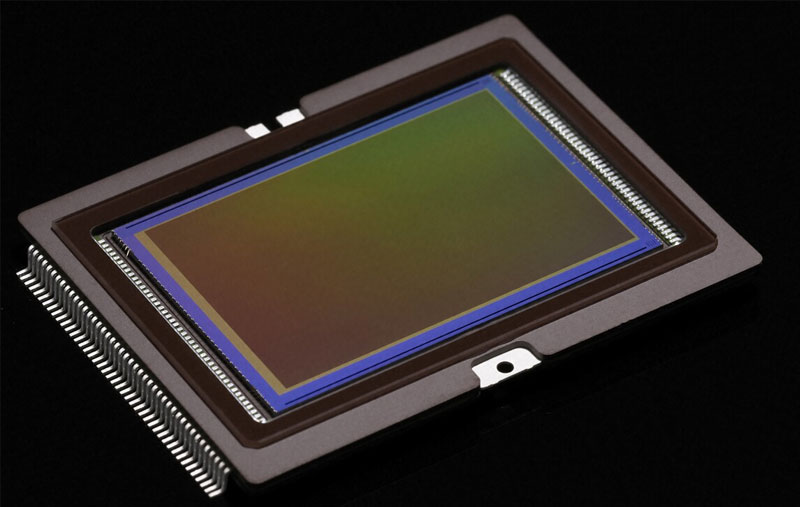 IR – thanks to this technology it is possible to see at night at a distance of up to 80m.

BLC – is the function that corrects the image in case of exposure to too strong or too weak light.

HLC – reduces the intensity of lights to which a camera can be subjected and helps to identify objects under surveillance at night.